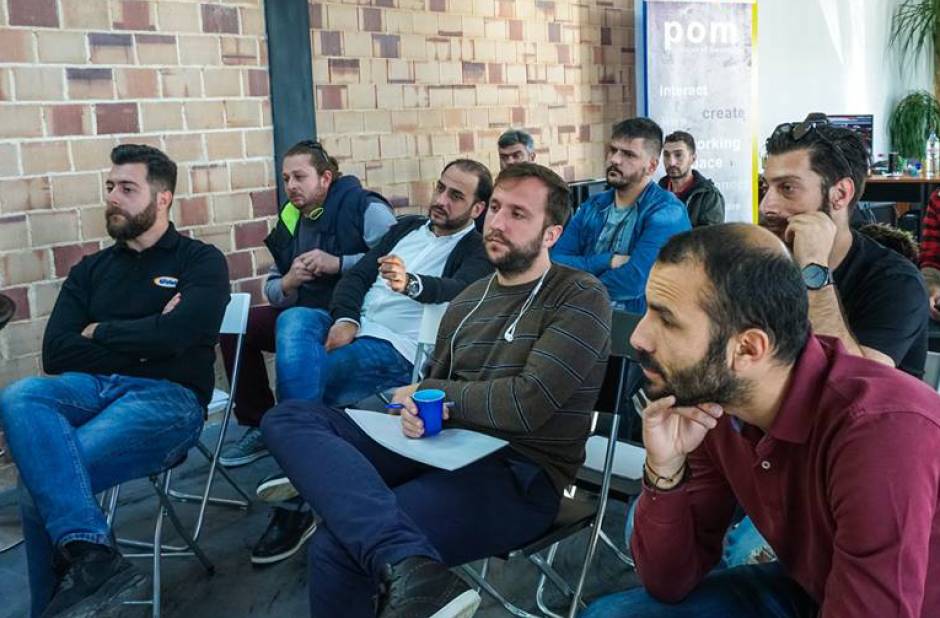 Our ten-year experience in the distinguished and demanding world of coffee, as well as in the wider range of beverages in the section of F&B, has created a large amount of knowledge.
This knowledge is what we seek to share with our partners, through organizing effective educational seminars in a regular base, as well as establishing our active presence in their working places.
Our company cooperates with a specialized team of baristas that aims at the continuous training of our customers' personnel for the preparation finally of a good cup coffee!